These are the products mentioned in the FTF System,
"No! IVF Is NOT Your Only Option!"
We trust these brands fully and stand behind them.
Serrapeptase and Systemic Enzyme Blend are now found in one convenient bottle, SerraLife Serrapeptase +Plus!
Chinese Herbs Xi Xian Cao & Yi Mu Cao is our Fallopian Tube Formula I, and Chinese Herbal Formula is our Fallopian Tube Formula II.
All three of these products are included in our Fallopian Tube Formula + SerraLife Monthly Subscription Pack, found here.
Alternatively, you can choose the Fallopian Tube Formula I and II Monthly Subscription Pack, found here.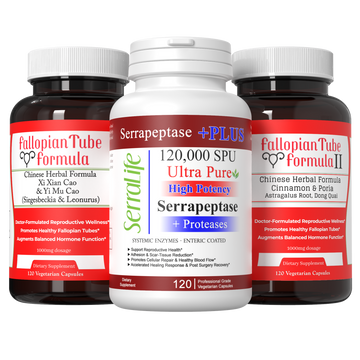 ---
Sign up as our client by copy/pasting our CellCore Patient Direct code: bvwgQkcf
Carboxy contains electrolytes, humic and fulvic acid compounds, and polysaccharides, which help repair damage done to cells by toxins. It also promotes increased energy production at the cellular level. Carboxy works systemically to promote full body detoxification, moving beyond the gut.
---
Dr. Jodi Shabazz, ND also partners with Fullscript to provide top-quality supplements and natural health products at a great price. Click below to receive access to thousands of supplements from well-known Professional Grade companies – at a discount!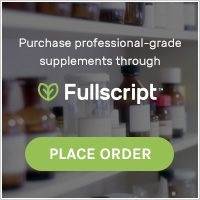 ---
What is Fullscript? How does it work? And why choose our Fullscript Dispensary?