Book a 30 Minute Strategy Session With
Dr. Jodi
I want you to know that you are not alone in this. I would be happy to speak with you to see how we can help you with your specific fertility issue. Simply let me know what day and time is best for you.
This involves a one-to-one confidential consultation, which can take up to 30 minutes, where a detailed assessment of current health problems, medical and family history, diet and lifestyle is made. This is the mandatory part of any consultation and forms the foundation for my understanding of your current fertility.
Then I will formulate a plan to get you started on your natural fertility journey.
Regular price
Sale price
$37.00 USD
Unit price
per
Sale
Sold out
Speak with Dr. Jodi provides a convenient way to consult with a professional, experienced Naturopathic Doctor. Get personalized advice and support from Dr. Jodi, an industry expert with years of experience helping women reclaim their fertility.
View full details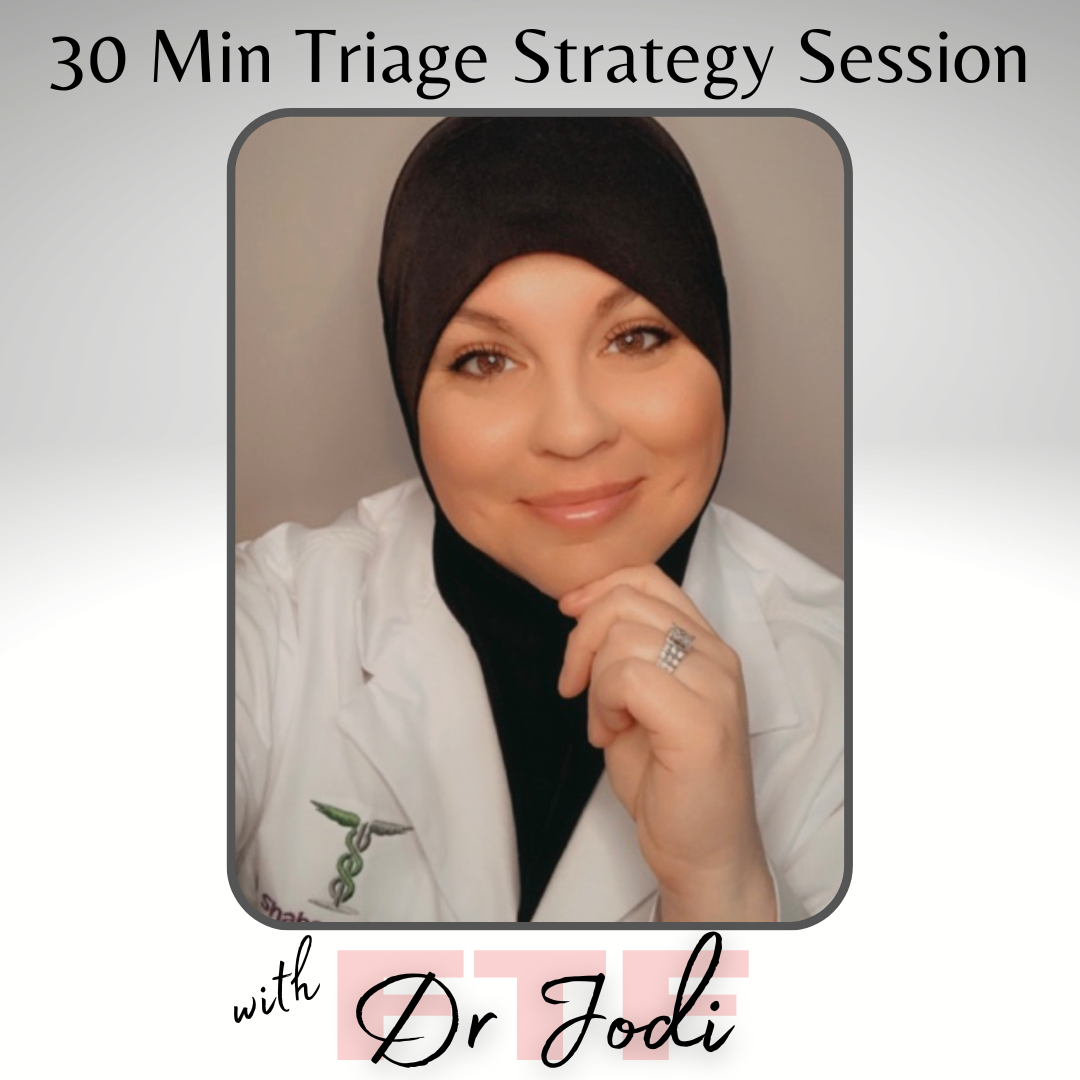 All appointment times are in Eastern Standard Time.
*Please note: If you are outside of the domestic United States, you will need to download Telegram on your device, and on the date and time of your appointment, Dr. Jodi will contact you there.